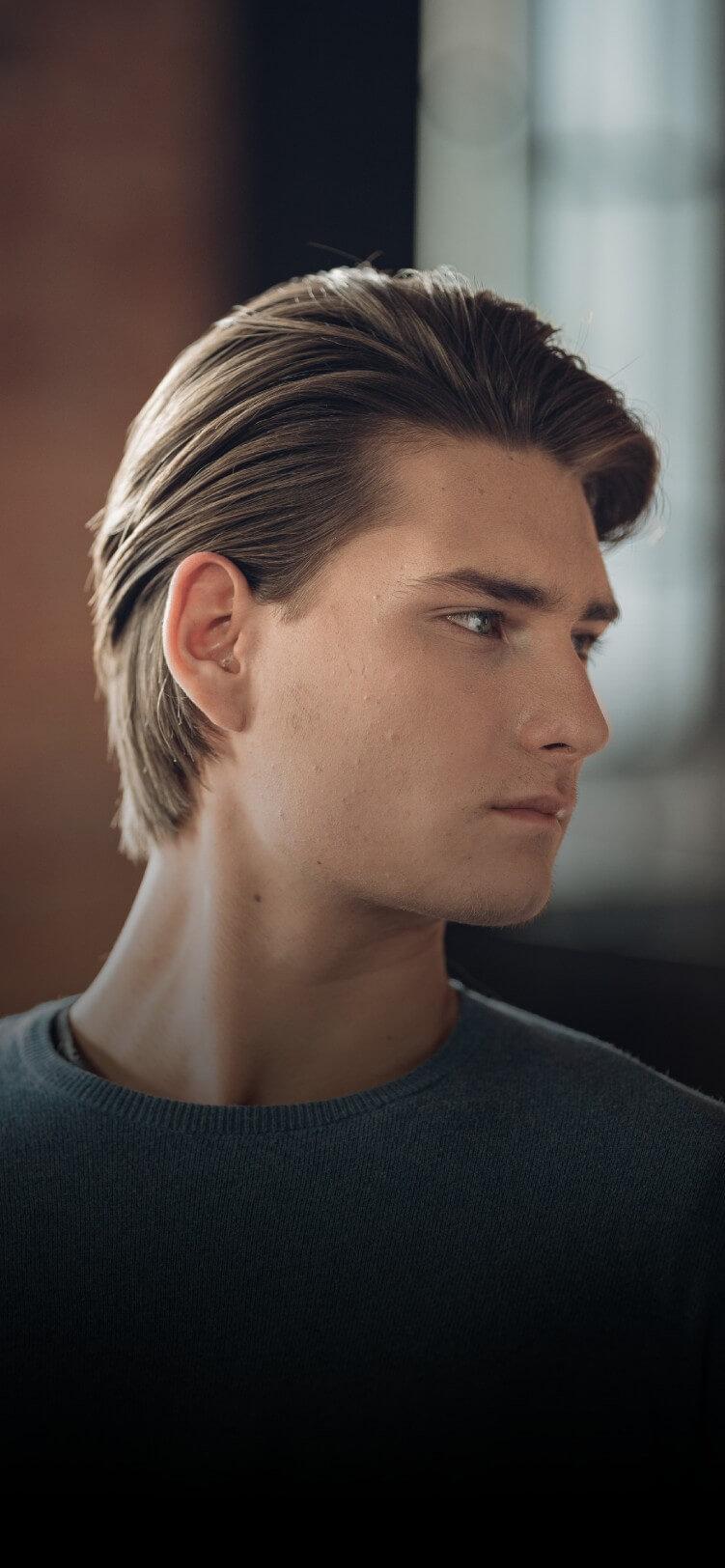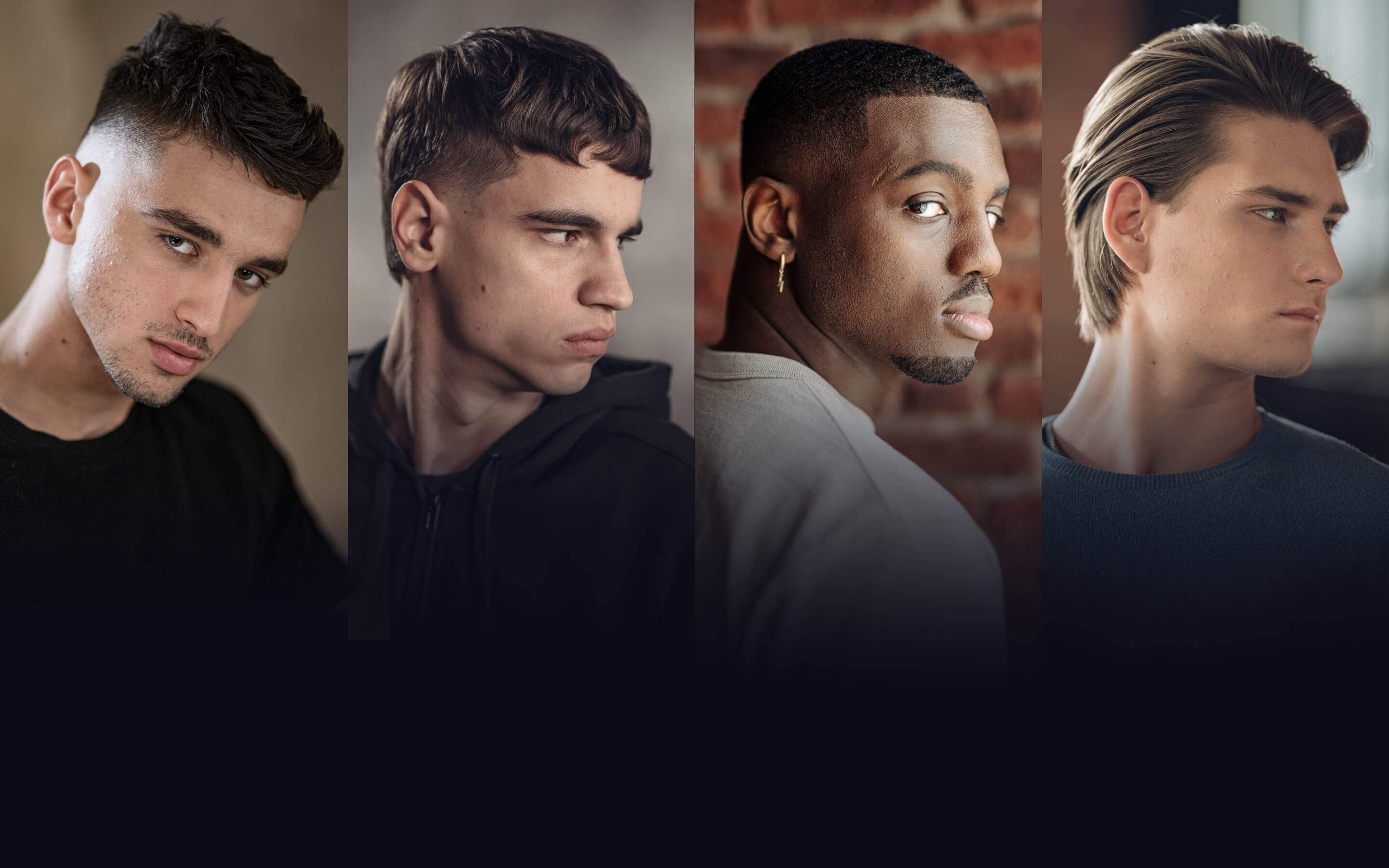 Experience the best of Amos Academy with our specially curated Starter Pack. Get a taste of all our courses and find your perfect fit.
4 hours
of unique content
Our Starter Pack is a unique compilation of all our courses, designed to give you a comprehensive introduction to the world of barbering. Learn from a variety of educators, explore different techniques, and discover your passion.
No need to worry, all payments are handled via Stripe or PayPal and your investment will be safe and secure. We don't share any of your information and your data is safe with us.
Your course is available to watch any time you'd like, however many times you'd like. All you need is an internet connection!
14 Day Money Back
Guarantee
If you didn't watch 25% of course material and exceed 14 days from the day of purchase, we will give you a full refund, no questions asked.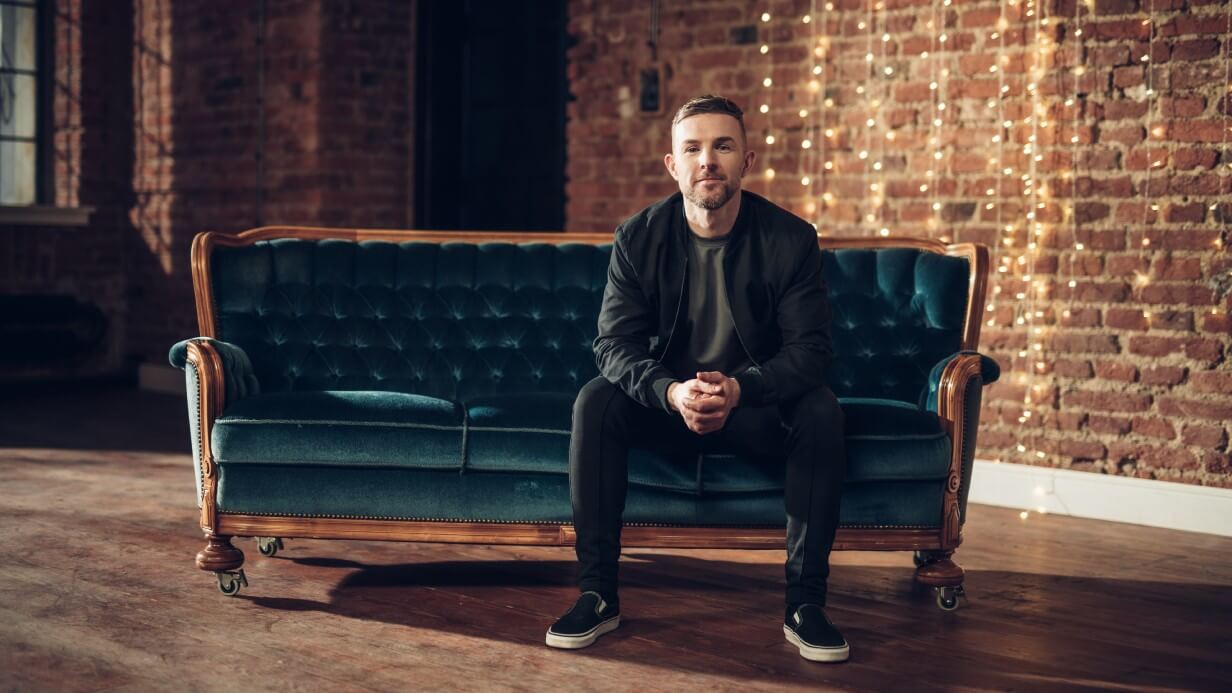 Section 1: Introduction
3 lessons
Section 2: The Art and Craft of Barbering
5 lessons
Igniting and Sustaining Passion
Day-to-day successful barber
Journaling and Habit Formation
Section 3: Mastering the Clippers
11 lessons
Section 4: Customer is King
3 lessons
10 Essential Tips for Delivering Premium Customer Service
Exceeding the Client's expectations
Section 5: The Barbering Process Unveiled
5 lessons
Mastering the C.P.P.E.F. Approach to Haircuts
A Methodical Approach to Haircuts
Section 6: Tackling Longer Hair
5 lessons
Section 7: Beyond the Craft
4 lessons
Infinite Source of Inspiration
Section 8: The Art of Shaving
5 lessons
Section 9: The Theatre of Barbering
2 lessons
Section 10: Planning Your Barbering Future
3 lessons
From Barbershop Worker to Barbershop Owner
Section 11: Unleashing Your Creativity
16 lessons
Section 12: Wrapping Up
1 lessons
Outro: Reflecting on Your Journey
Section 13: Celebrating Your Achievement
1 lessons
Your Course Completion Certificate
Section 14: Bonus Material
3 lessons
Exclusive Coupon for Full Series
Private YouTube Video for Subscribers
10 Quick Tips to Elevate Your Social Media
Section 15: What's Next?
3 lessons
Thank You and See You Soon!
Refer a Friend and Share the Learning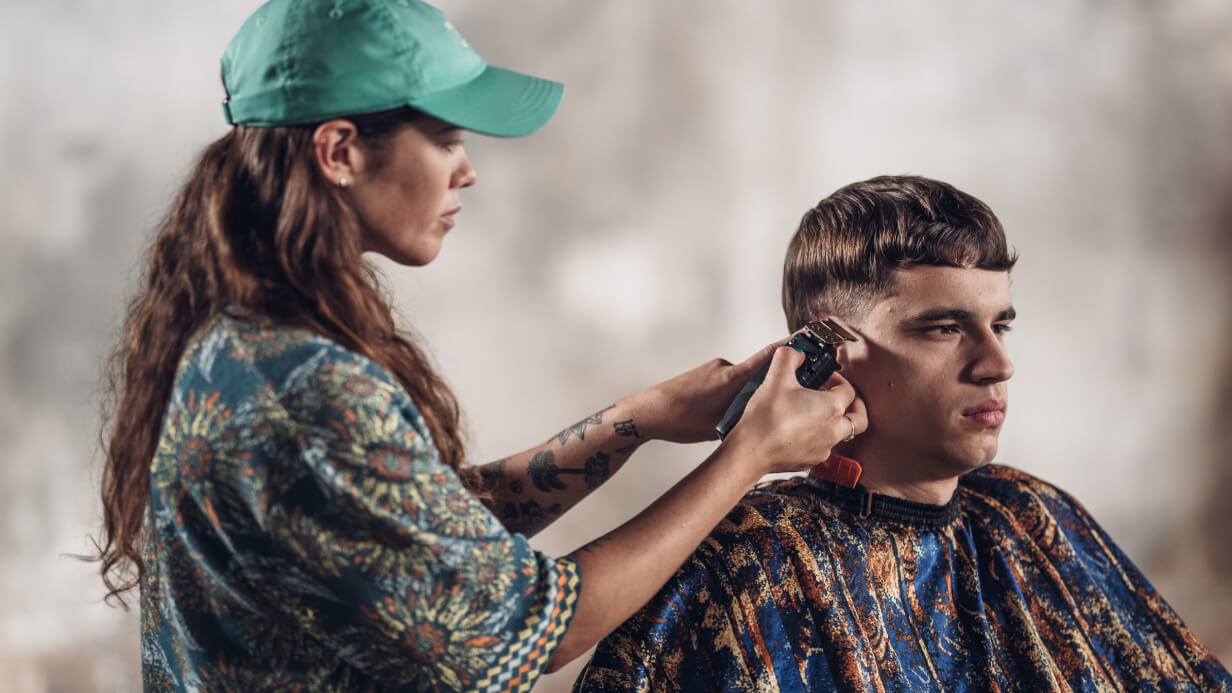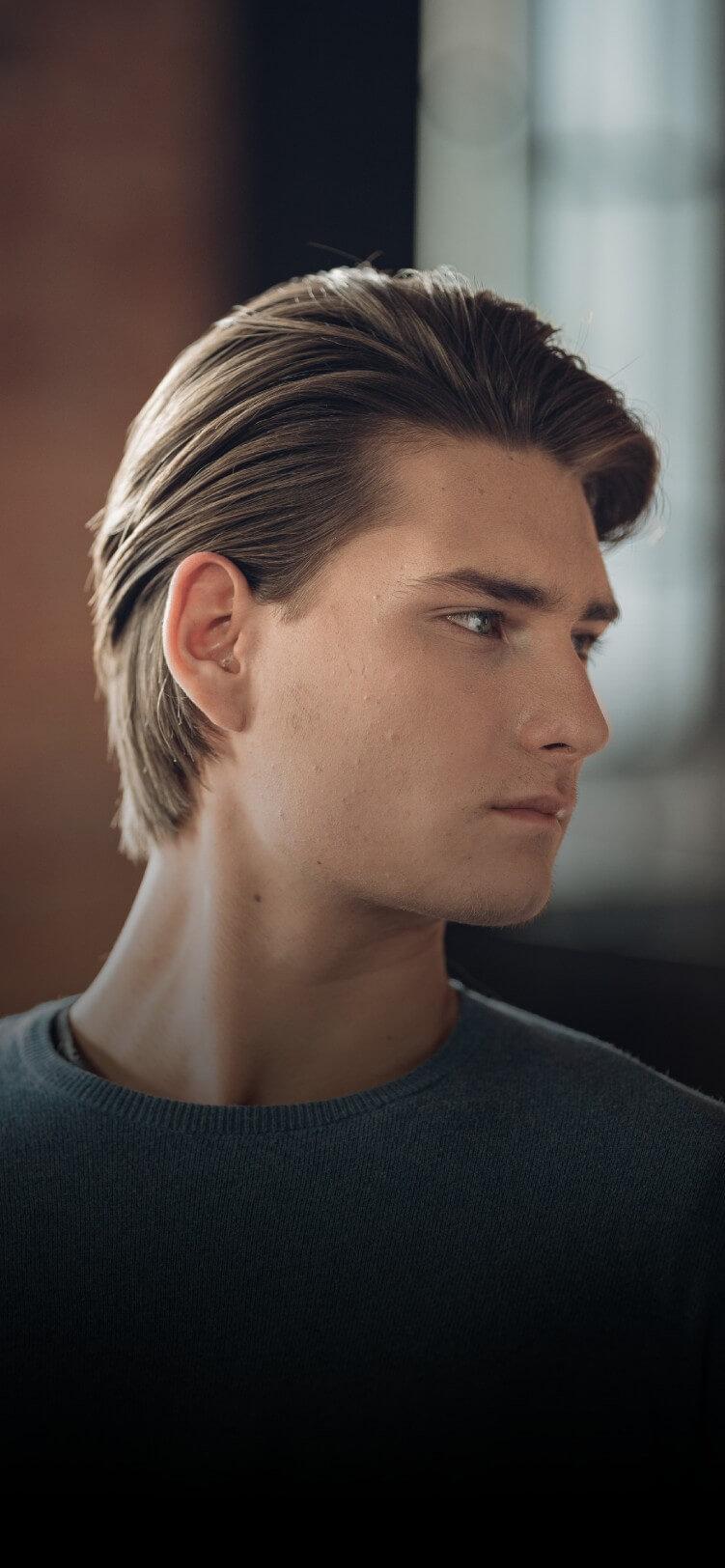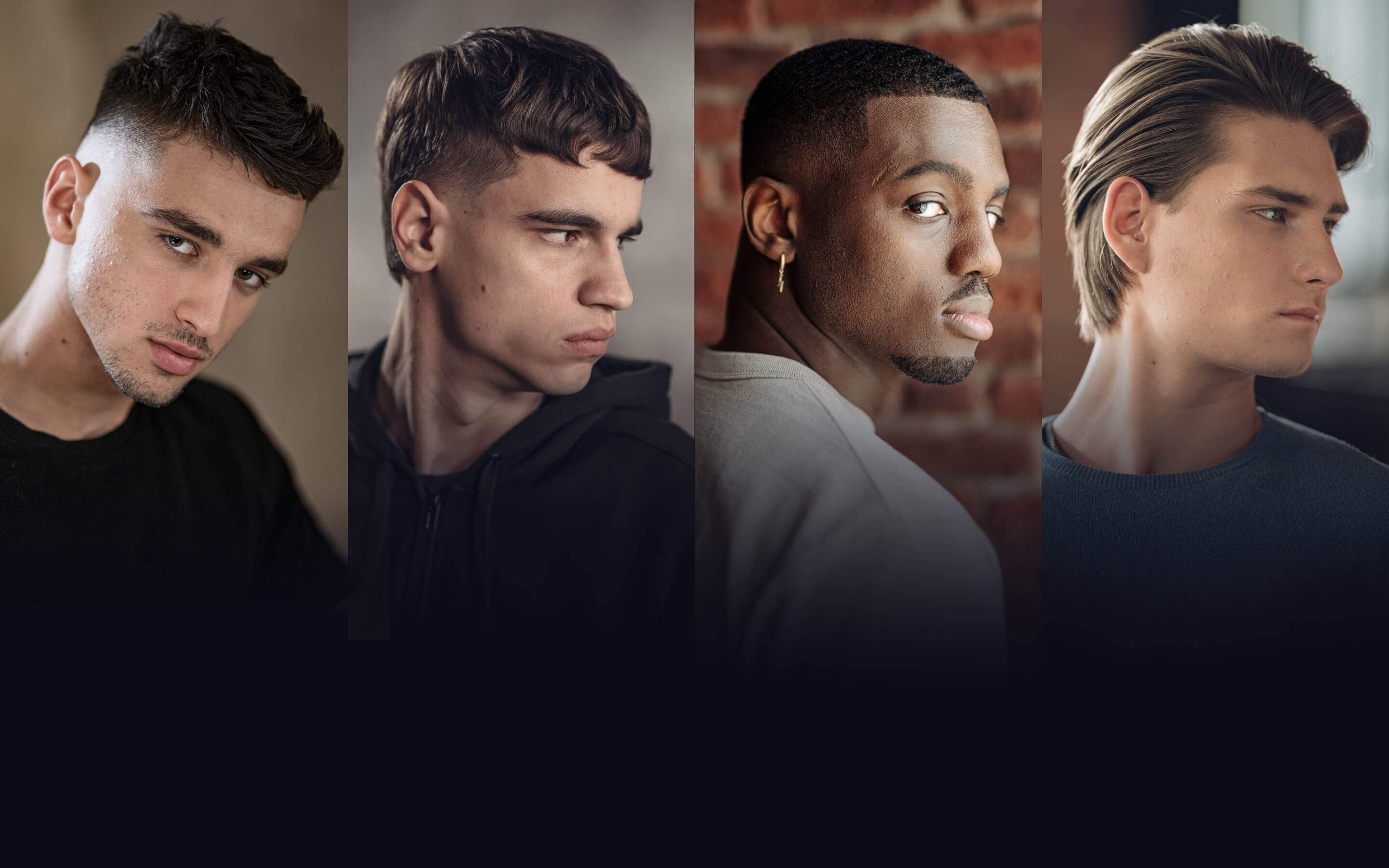 4 hours
of unique content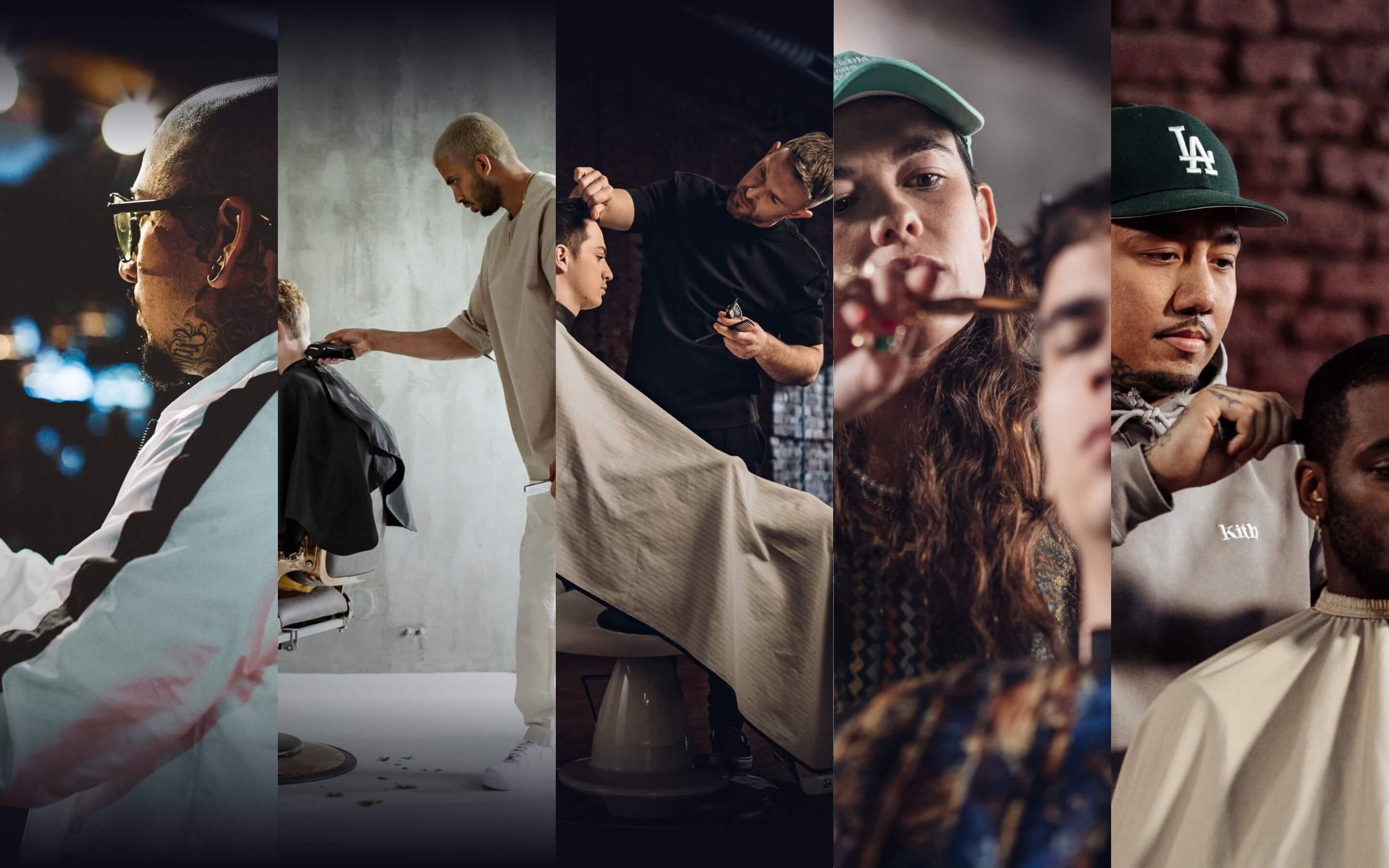 Get Our 5-Course Bundle Now for the Black Friday Price - $189!
Ready to master the art of barbering? This Black Friday, your key to success is even more accessible. From foundational techniques to advanced skills, gain lifetime access to over 15 hours of content and 200+ lessons. Plus, earn a course certificate upon completion. Don't miss this exclusive Black Friday offer: get the entire bundle, originally priced at $575, now for just $189!
Never miss out on flash sales and new barber courses
Subscribe to our newsletter and never miss out on exclusive content, news and promotions.