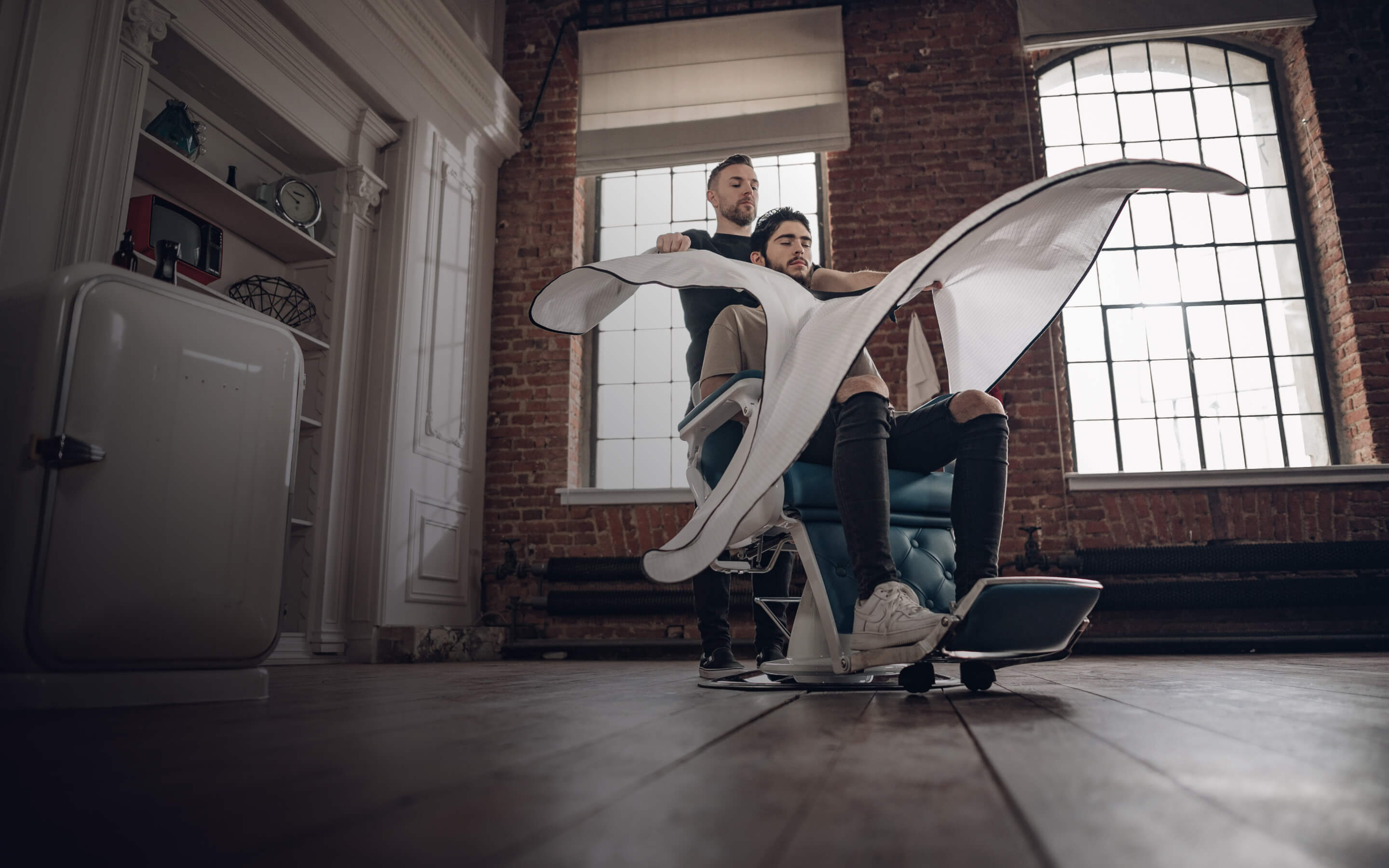 Ready to
become a
master barber?
With over 3000 students from 60+ countries, we're training the best in barbering. All three of our expert courses are just $199 (a massive $118 off!)
Dust off your tools, and get ready.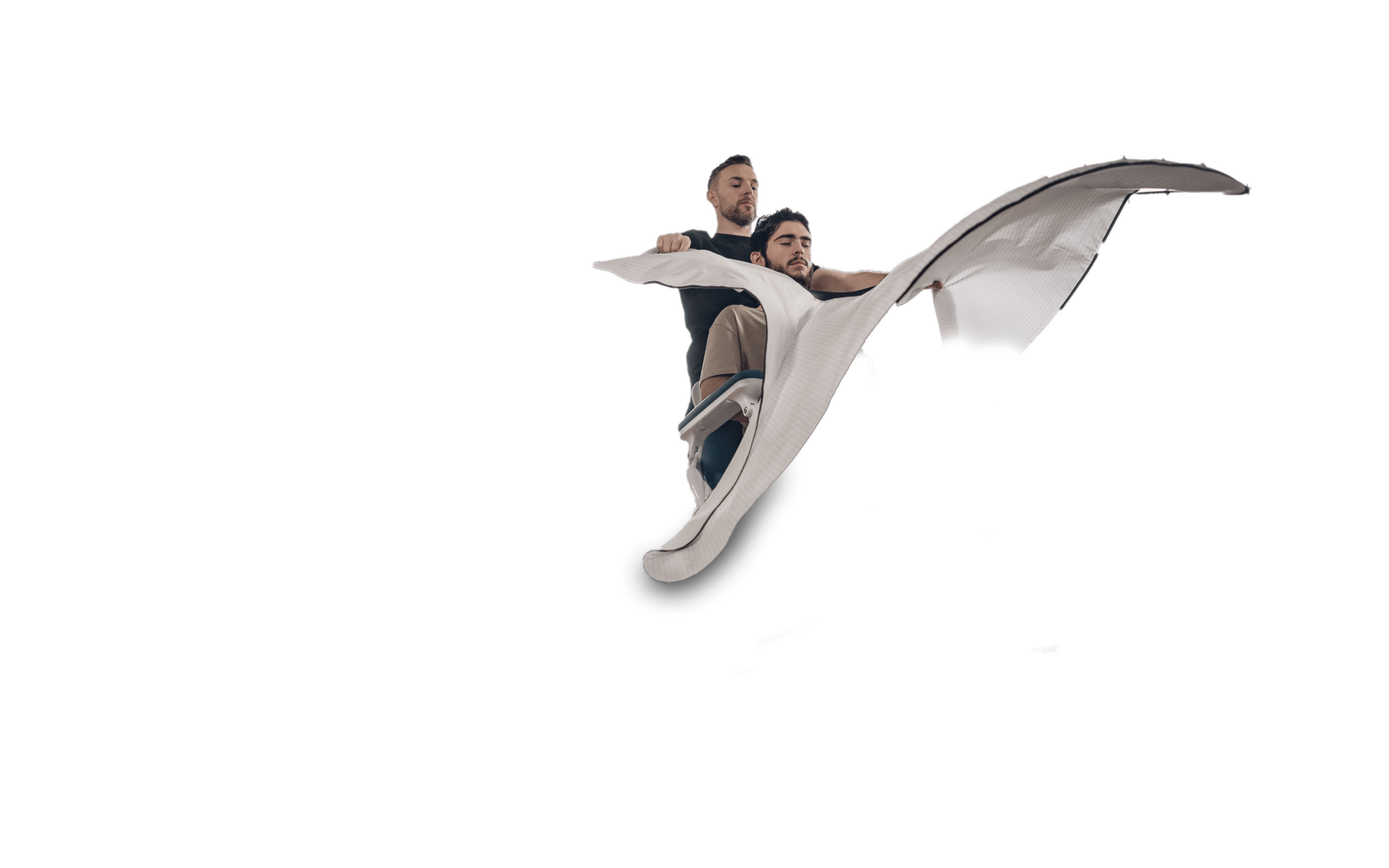 Barbering Essentials
'Just because you bought a pair of Jordans doesn't mean you're gonna play like Mike.'
Julius' unique insights on technique, styling, and creating your persona will give you the confidence to push your career to the next level.
What you'll learn
Fundamentals of Fading
'A fresh fade can transform a man - or woman - with a new confident look.'
With Thaddeus' course, you'll gain a profound understanding of the art of fading. Thanks to his world-renowned skill, you'll master the techniques of Number 1 medium fades, high bald fades, skin tapers on curly hair, and much more. Start your journey now.
What you'll learn
Substance vs Structure
'Structure creates consistency, structure shows discipline.'
With Alan's course, you'll push yourself to the standards of the world's best barbers. Layering long hair? No problem. Seamless blending. It's covered. Building your own business? We'll show you the secrets. Alan has all the answers you need to know and more.
What you'll learn

No need to worry, all payments are handled via Stripe and your investment will be safe and secure. We don't share any of your information and your data is safe with us.

Your course is available to watch any time you'd like, however many times you'd like. All you need is an internet connection!

14-day money-back
guarantee
If you didn't watch more than 25% of the course or exceed 14 days from the day you purchased the course, we will give you all of your money back.
To give you even more choice, each one of our courses is available individually.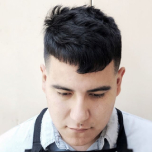 "The course is awesome because it goes into every little detail. I highly recommend this for absolutely anyone in the industry. It provides me with new inspiration and a different approach on how to think of hair, every single day. My clients definitely noticed the new passion I had for hair and providing a better service. I'm incredibly thankful for Amos academy!"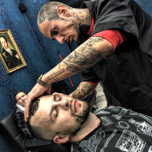 "One thing I love the most about my job is the possibility to improve every day. With each cut and new information from experts such as Julius Cvesar, I continuously push my creativity and the standards I offer to my customers. If you are in this business for a long or short time, there is always a place for improvement. I am grateful that with Amos Academy I have the possibility to learn, always. Even when I'm taking lunch I can learn."
Never miss out on flash sales and new barber courses
Subscribe to our newsletter and never miss out on exclusive content, news and promotions.