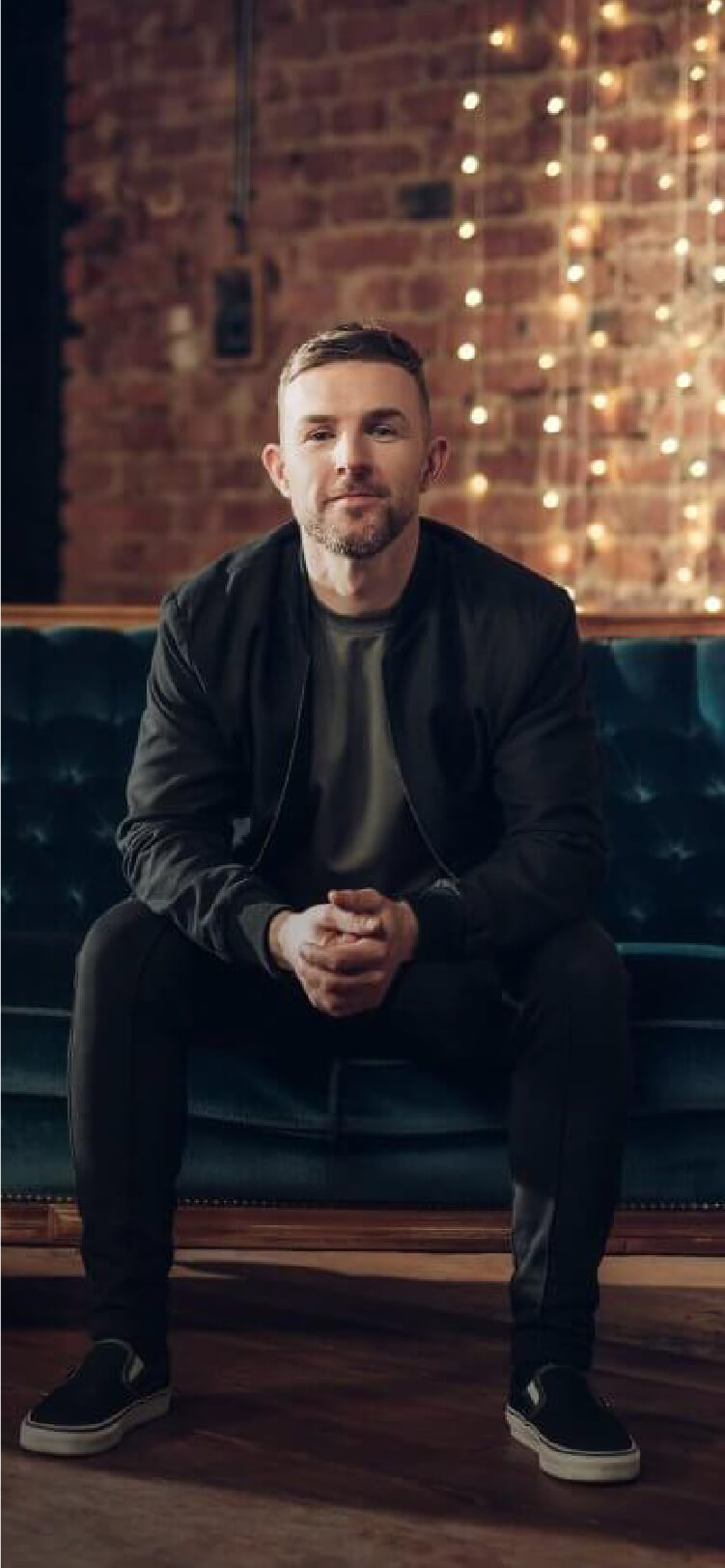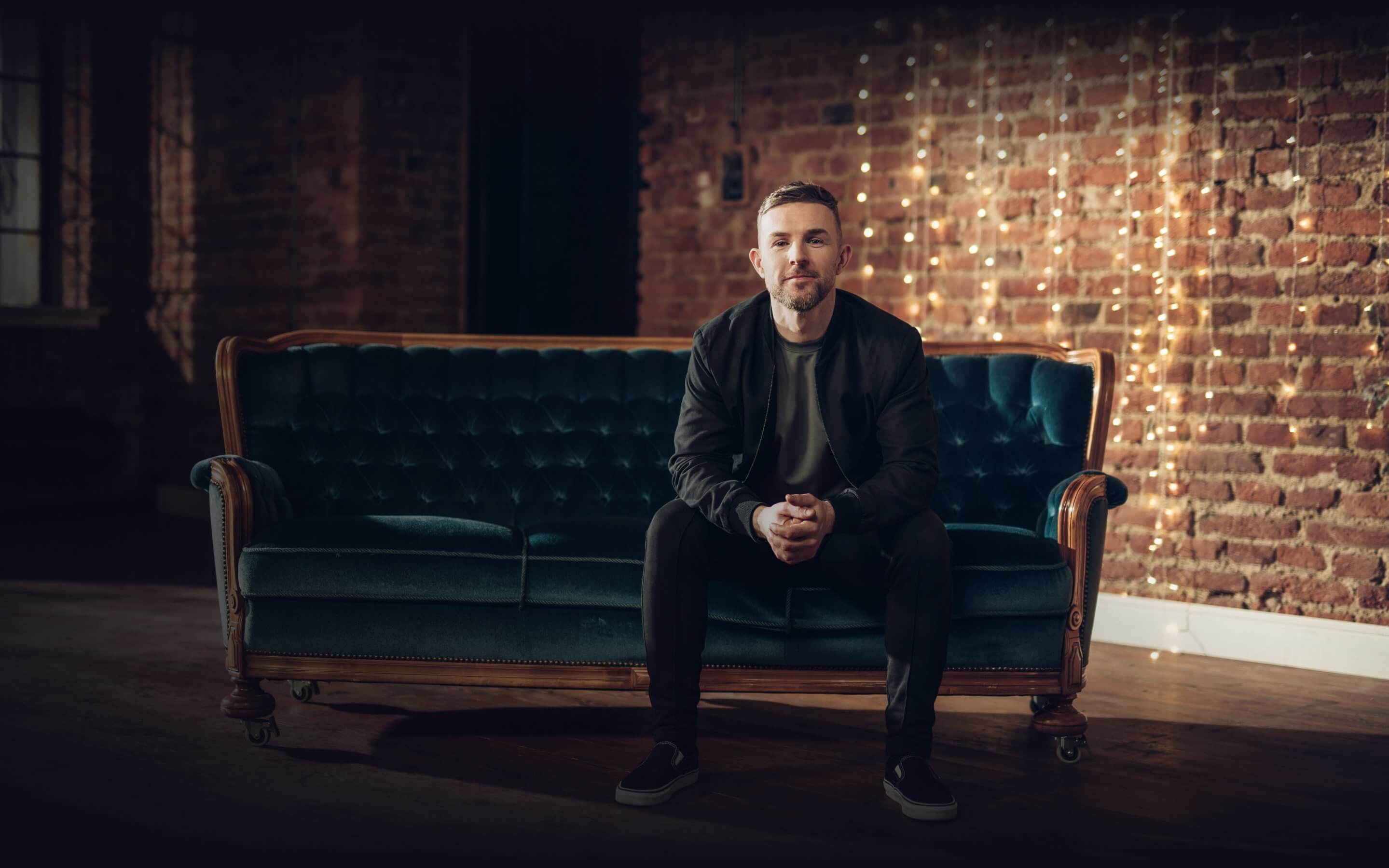 Give a warm welcome to the wisdom of world-class barber Alan Beak. With this course, he's here to teach you how to combine all aspects of barbering and hair cutting to take your skills to the next level, and help your own, signature style shine.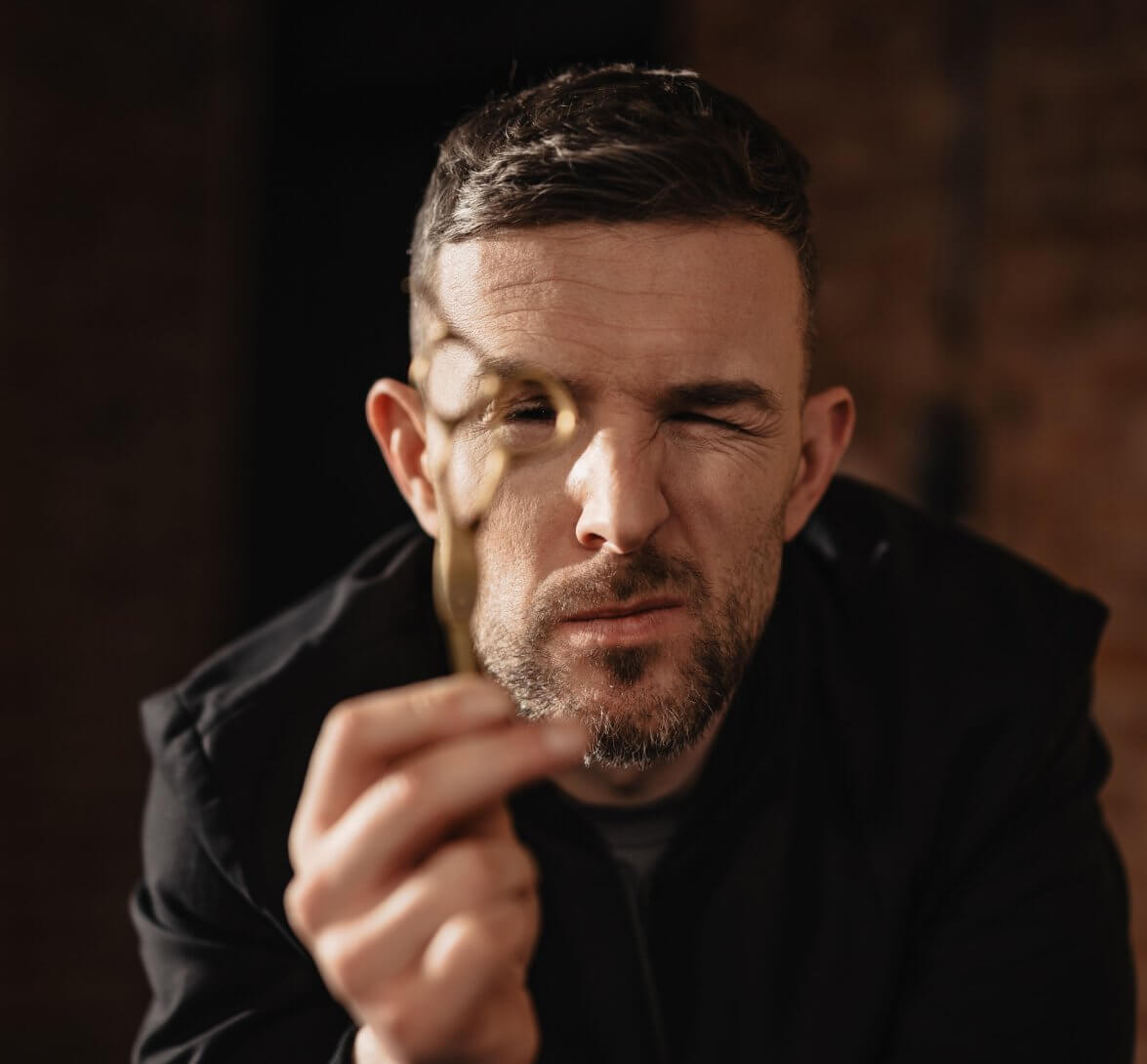 With Alan's course, you'll push yourself to the standards of the world's best barbers. Layering long hair? No problem. Seamless blending. It's covered. Building your own business? We'll show you the secrets. Alan has all the answers you need to know and more.
Being a barber is so much more than just giving a haircut. Learn the balance of keeping the much-loved traditional barber service while delivering a legendary haircut with world-class barber Alan Beak!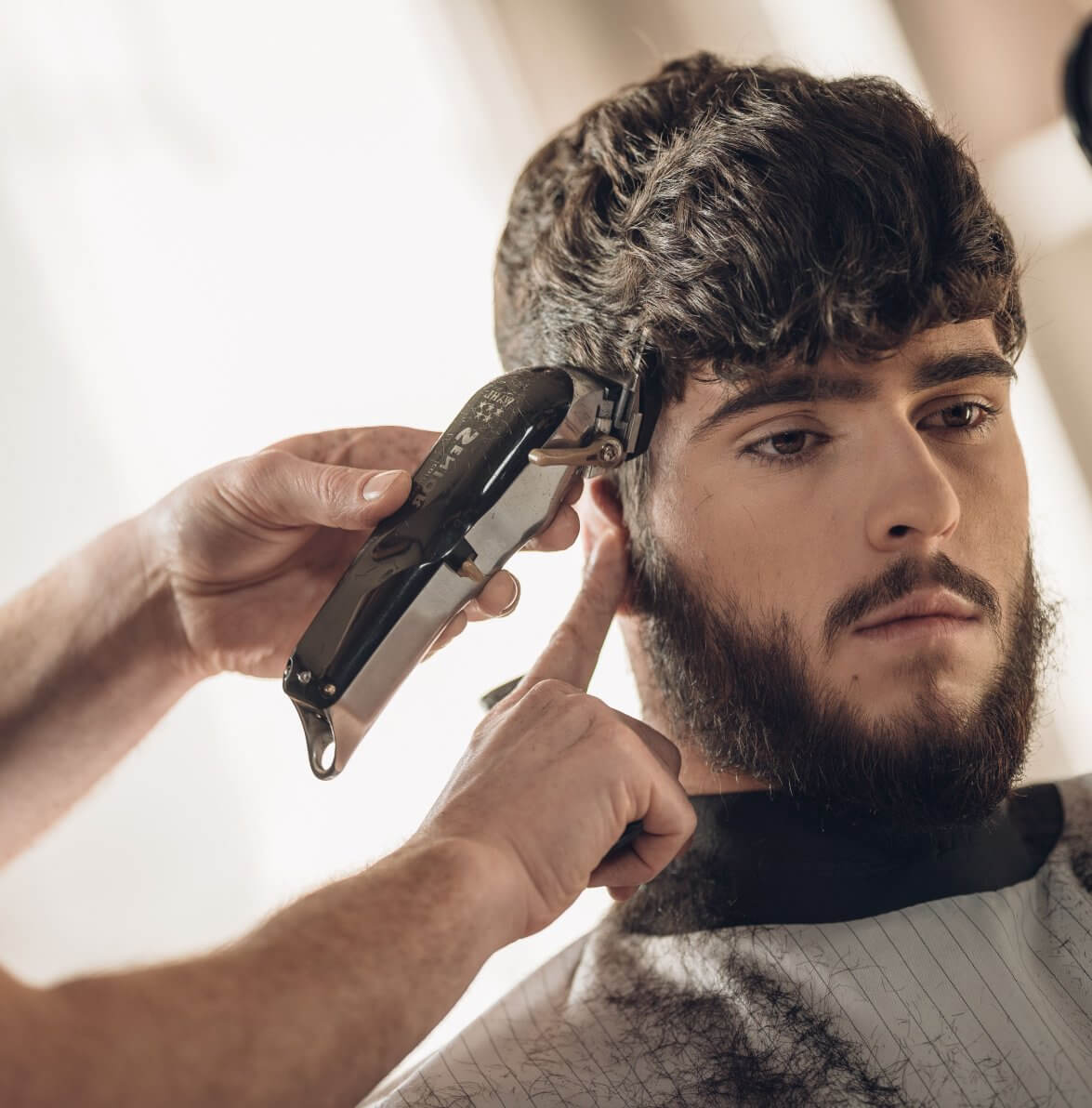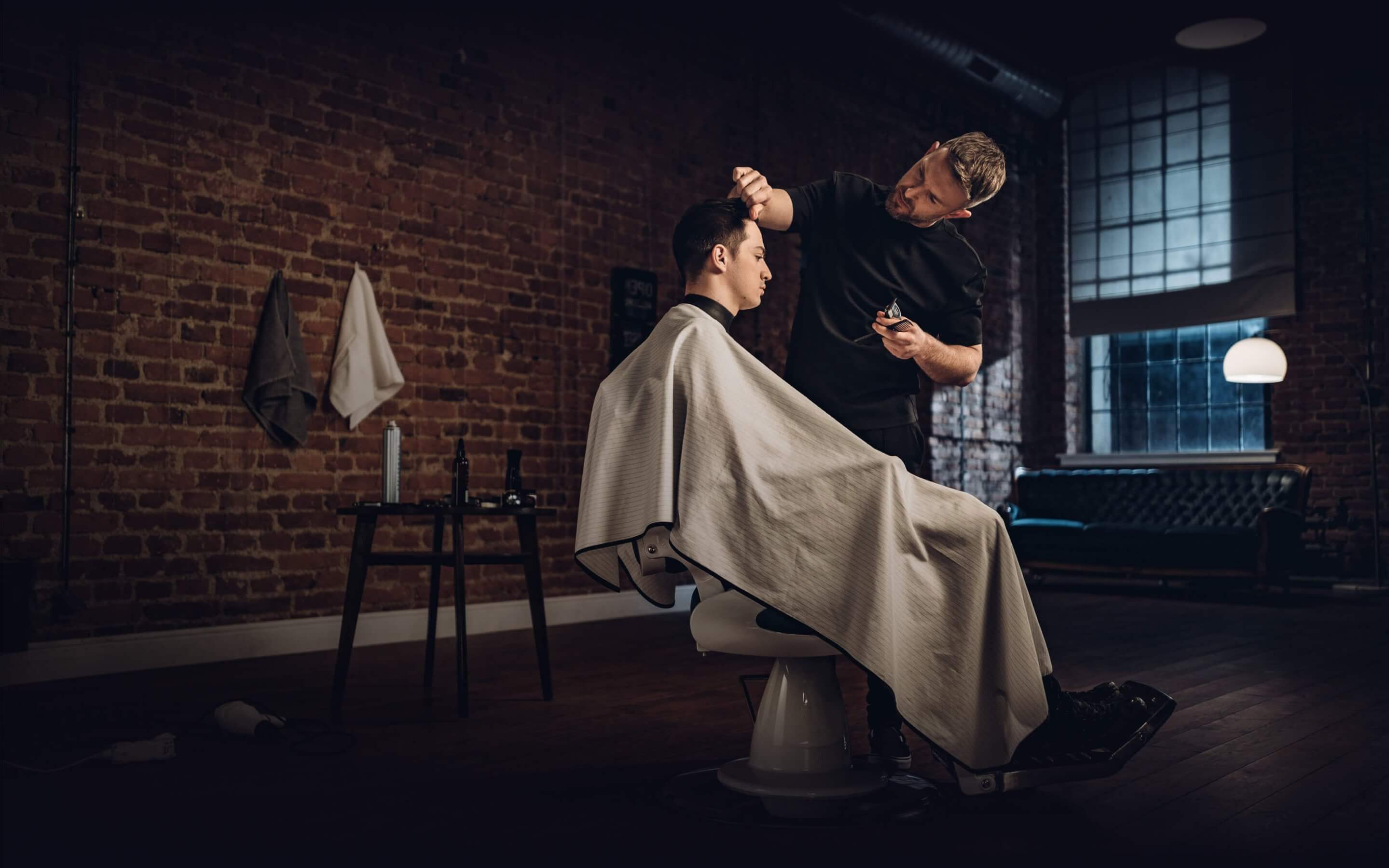 Substance vs Structure by Alan Beak
3.5 hours
of unique content
No need to worry, all payments are handled via Stripe or PayPal and your investment will be safe and secure. We don't share any of your information and your data is safe with us.
Your course is available to watch any time you'd like, however many times you'd like. All you need is an internet connection!
14 Day Money Back
Guarantee
If you didn't watch 25% of course material and exceed 14 days from the day of purchase, we will give you a full refund, no questions asked.
Never miss out on flash sales and new barber courses
Subscribe to our newsletter and never miss out on exclusive content, news and promotions.