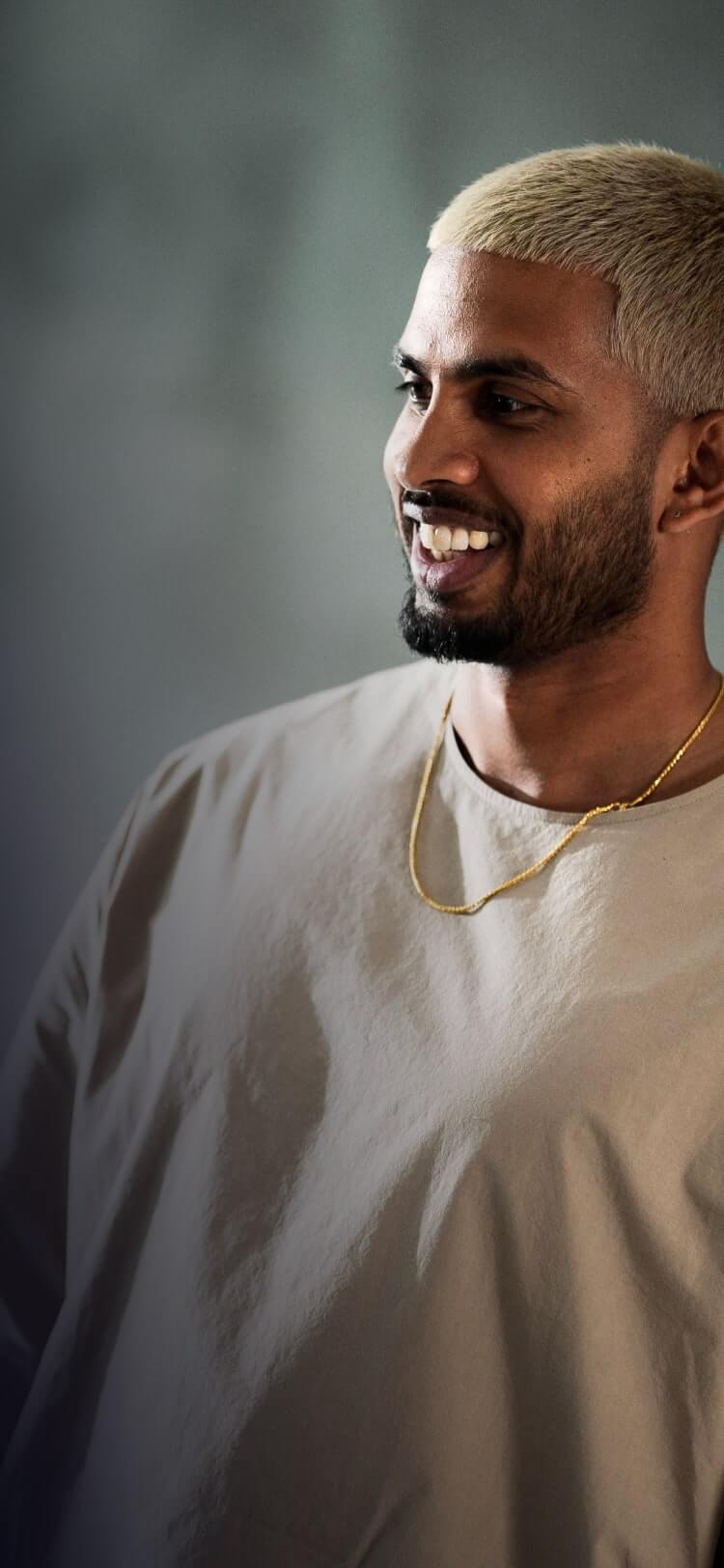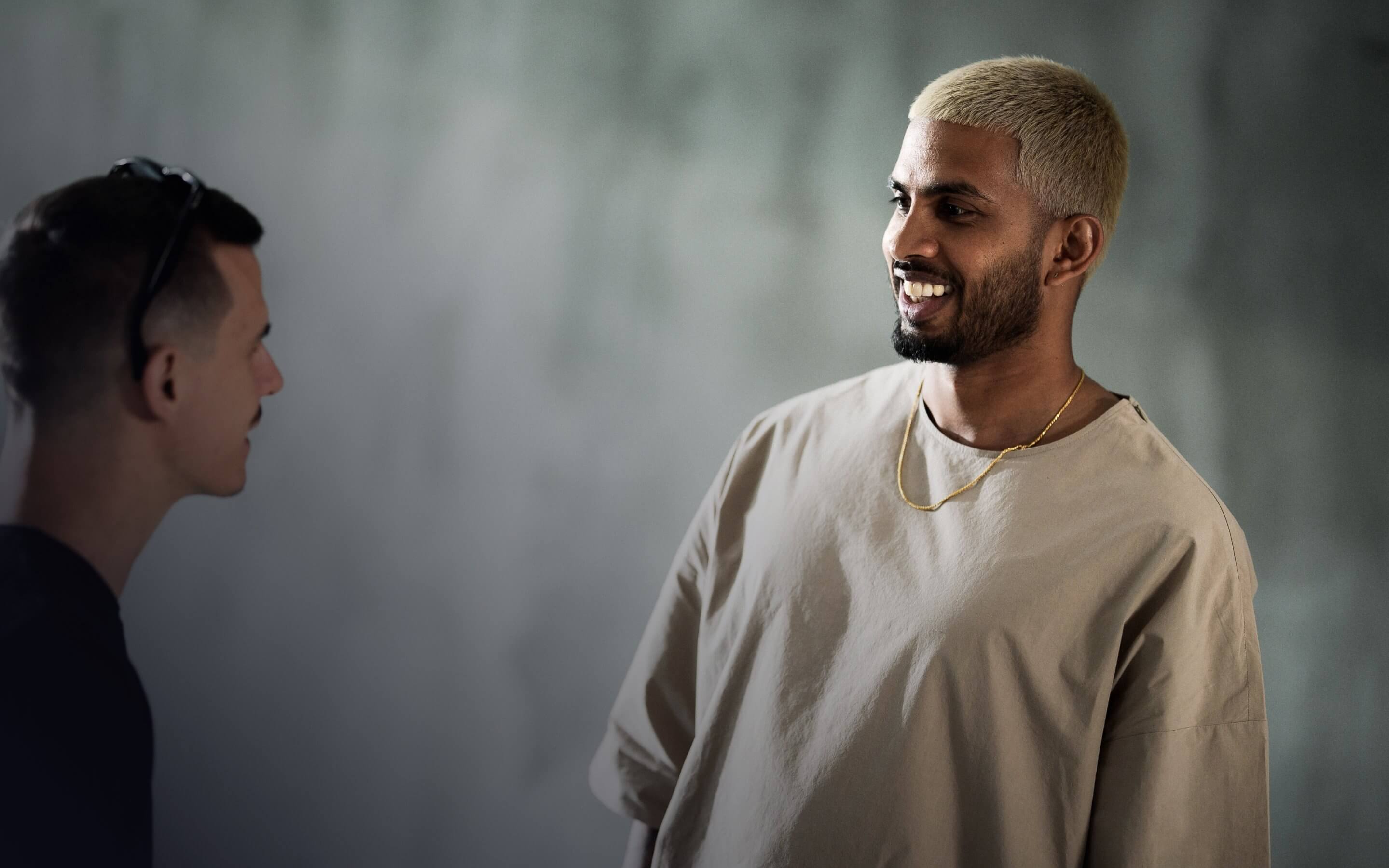 A fresh fade can transform a man - or woman - with a new confident look. In this course, Thaddeus, a stylist for Drake, Big Sean and J. Balvin, will teach you the art and science of creating fades that'll keep your clients coming back.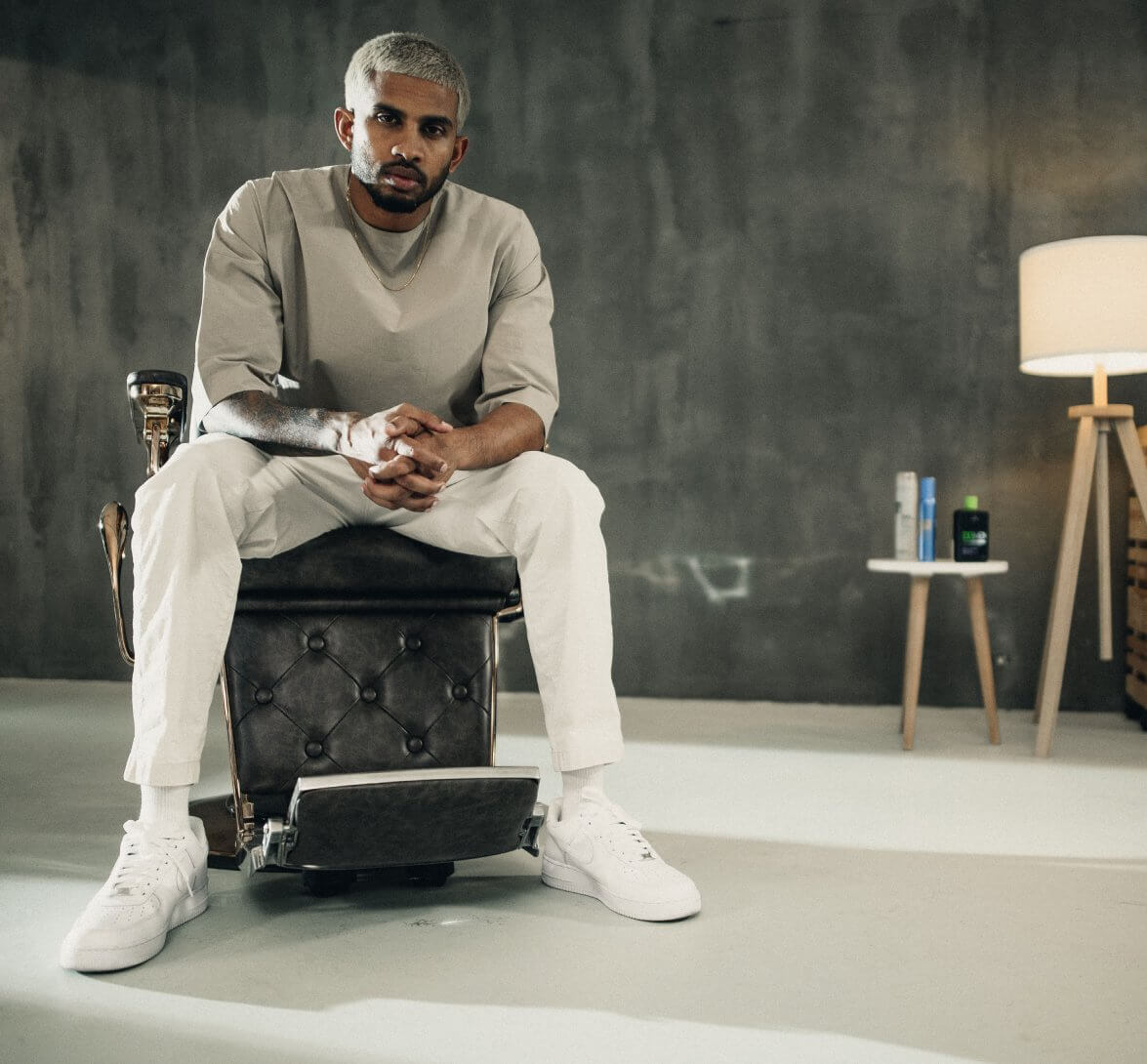 With Thaddeus' course, you'll gain a profound understanding of the art of fading. Thanks to his world-renowned skill, you'll master the techniques of Number 1 medium fades, high bald fades, skin tapers on curly hair, and much more. Start your journey now.
Always wanted to learn the perfect fade? Start right now with Thaddeus. This in-depth course will teach you the secrets of making magic with your clippers. With his unique GFR method, Thaddeus will train you to become unstoppable.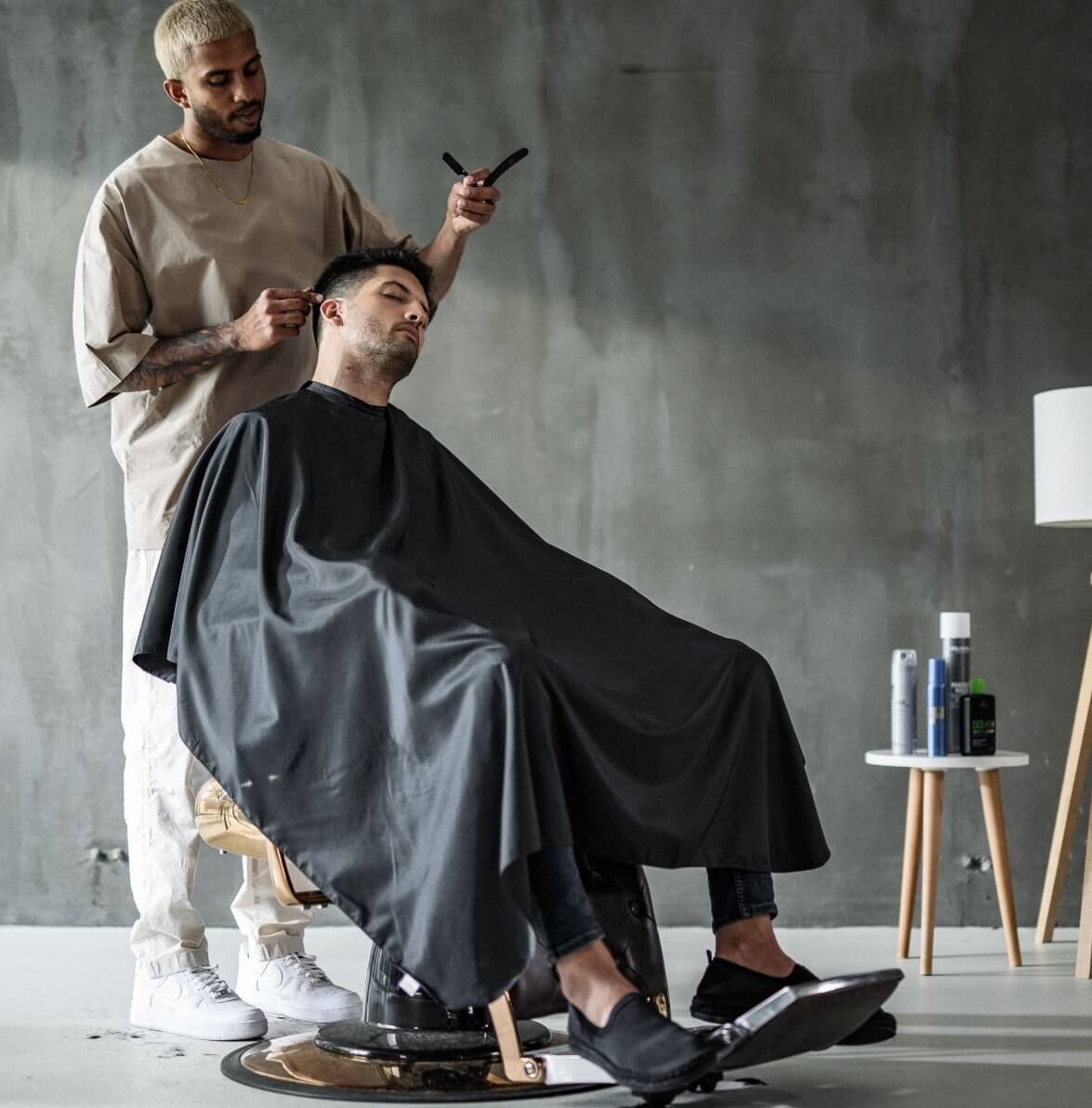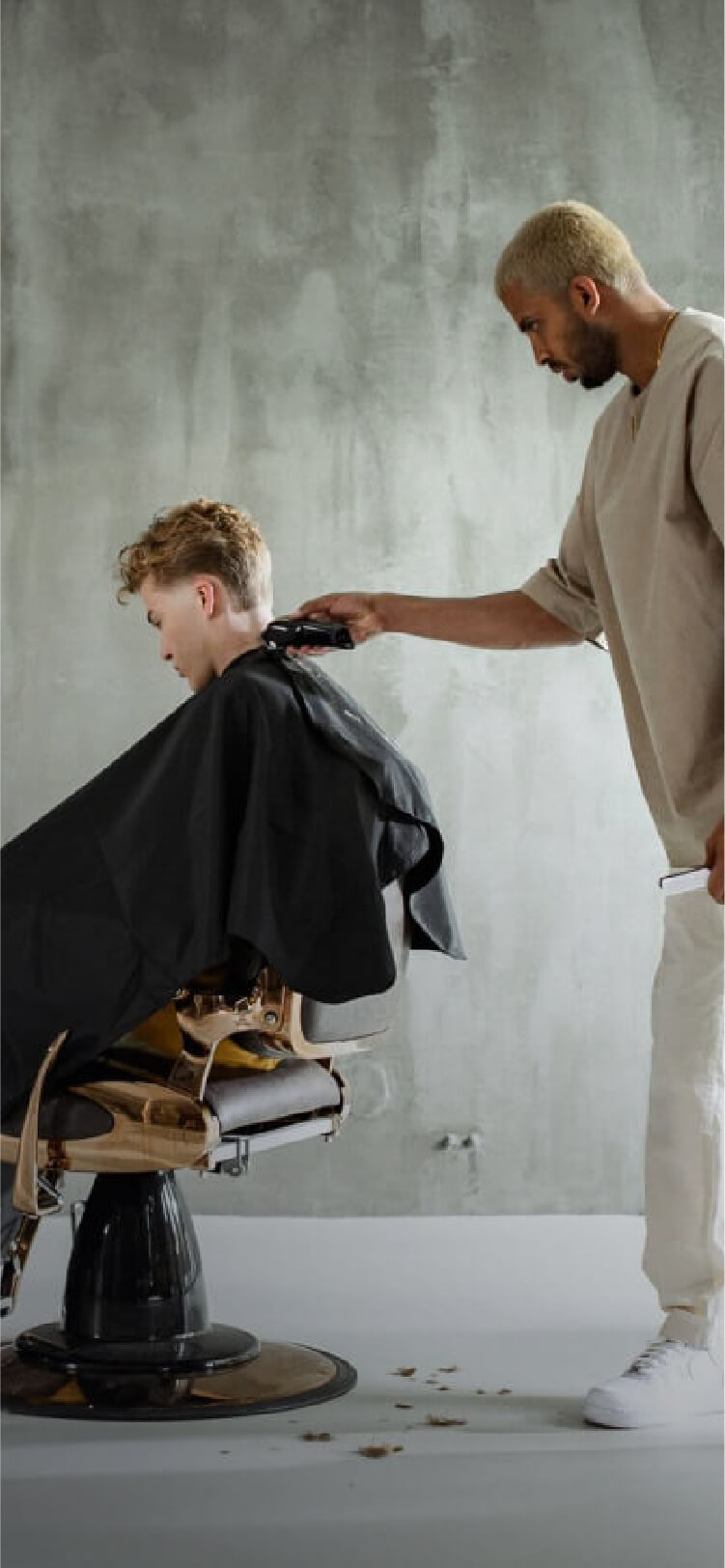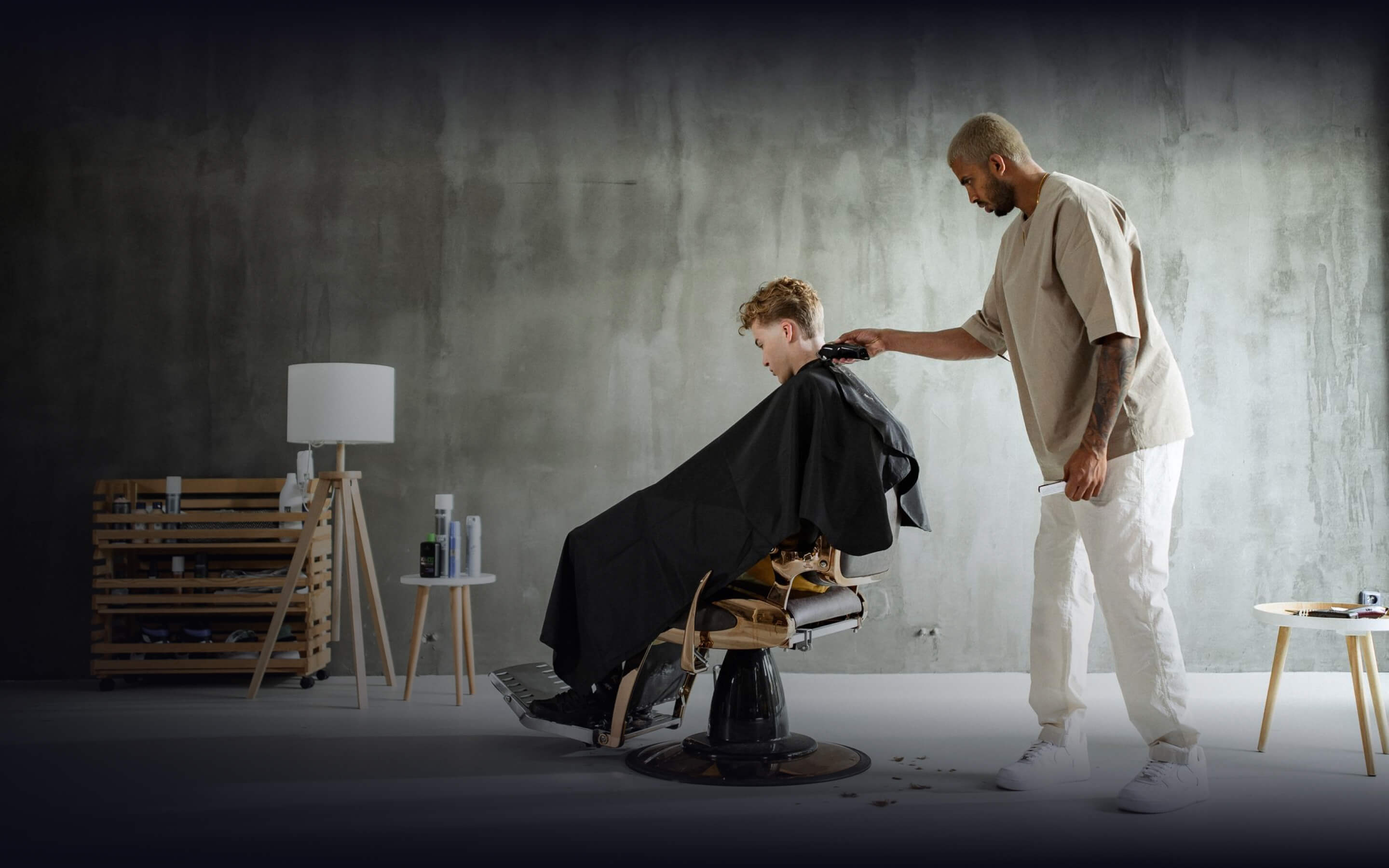 Fundamentals of Fading by Thaddeus
2.5 hours
of unique content
No need to worry, all payments are handled via Stripe or PayPal and your investment will be safe and secure. We don't share any of your information and your data is safe with us.
Your course is available to watch any time you'd like, however many times you'd like. All you need is an internet connection!
14 Day Money Back
Guarantee
If you didn't watch 25% of course material and exceed 14 days from the day of purchase, we will give you a full refund, no questions asked.
Never miss out on flash sales and new barber courses
Subscribe to our newsletter and never miss out on exclusive content, news and promotions.