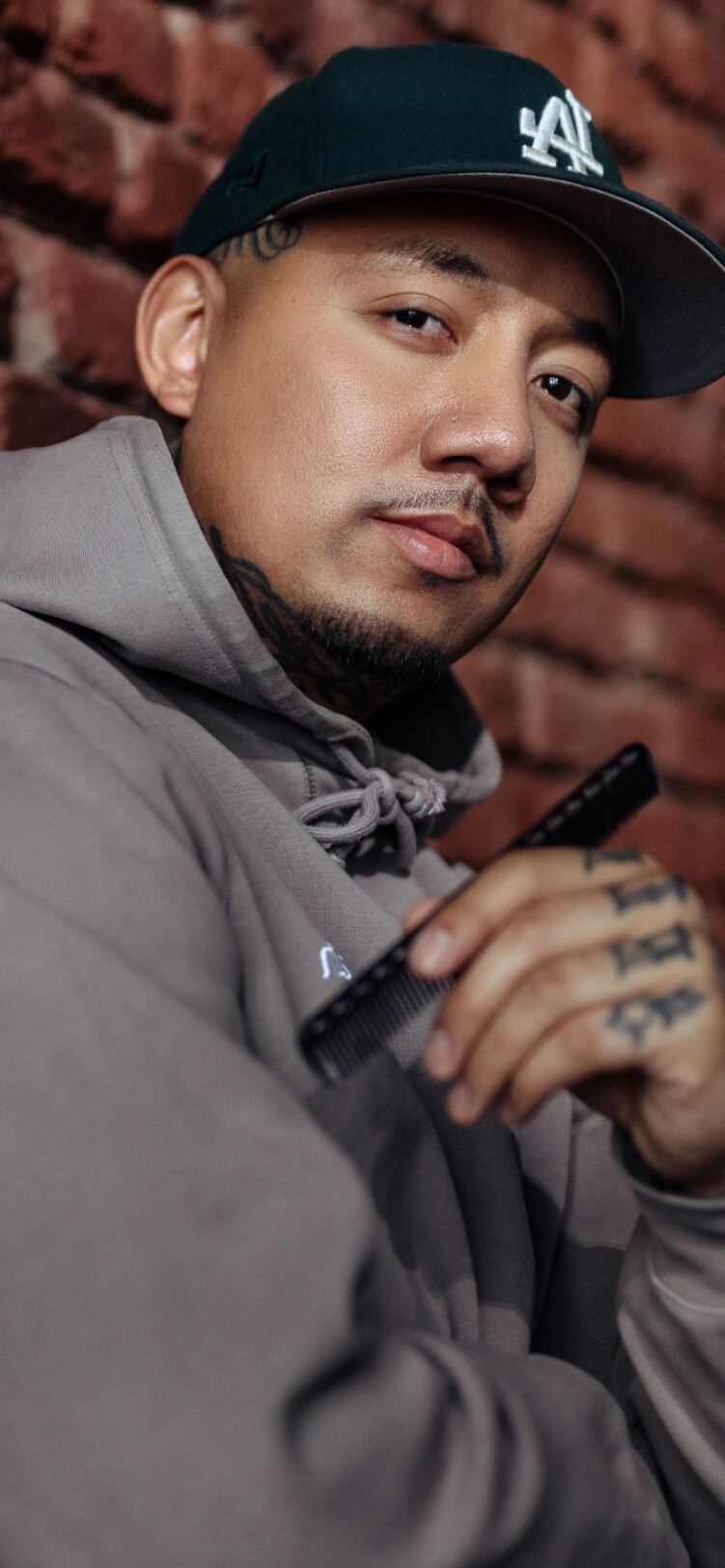 Discover the exceptional skills and techniques of Vince The Barber, a master barber with over 20 years of cutting experience. Originally from Toronto, Vince has established himself as a barber connoisseur for Hollywood's A-list celebrities, catering to clients such as LeBron James, Devin Booker, Damian Lillard, Travis Kelce, Victor Cruz, Ludacris, Drake, and Fabolous, among others.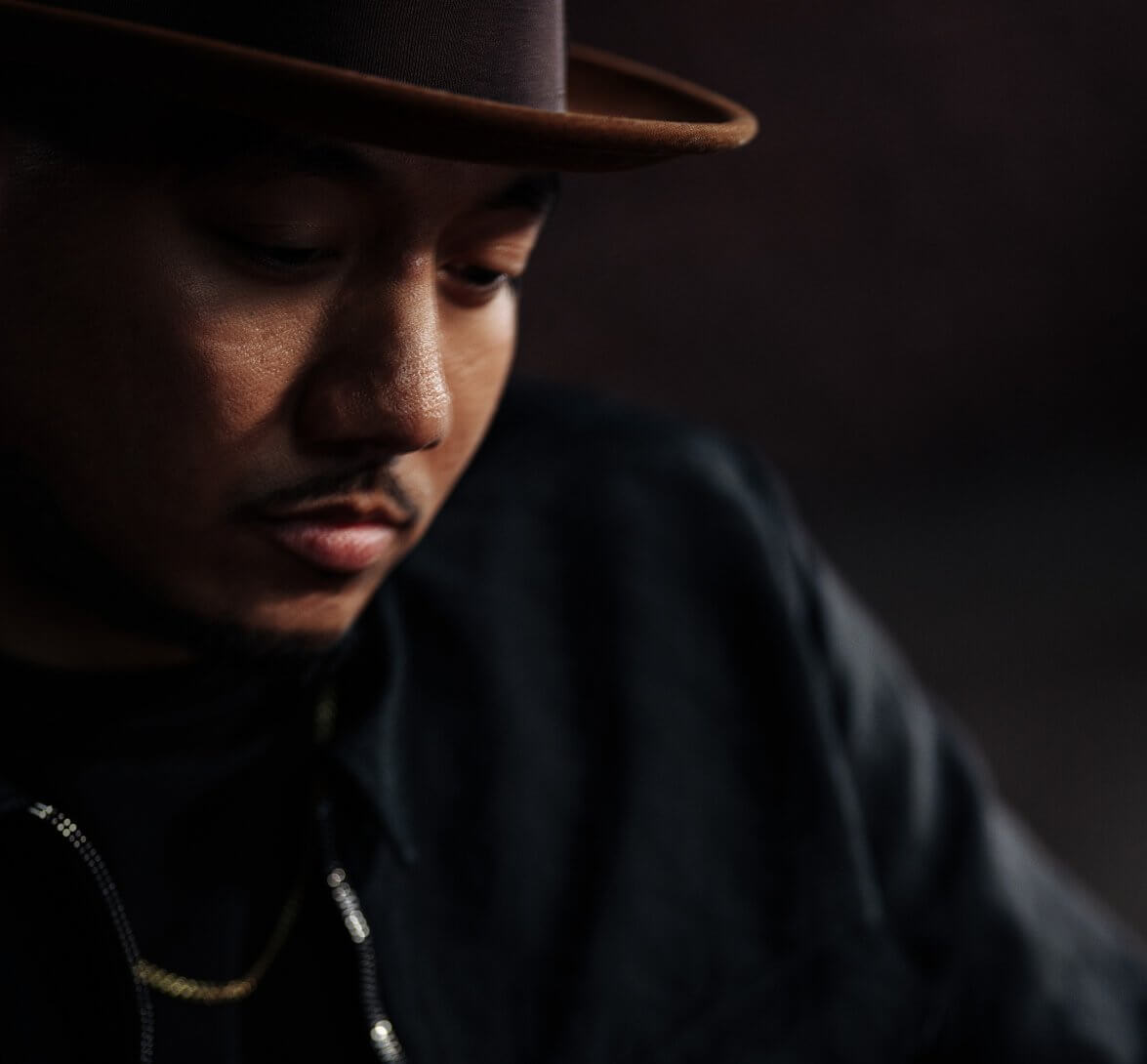 Vince's expertise extends beyond the barber's chair, as he has worked on popular TV shows like LeBron James' Uninterrupted, The Shop, as well as blockbuster movies like Fast and Furious 6 through 9. His work has also been featured in magazines, commercials, and various media platforms.
Embark on a journey with Vince The Barber and unlock the secrets to becoming a successful, sought-after barber in the industry. Whether you're an aspiring barber or an experienced professional, Vince's courses will help you hone your skills and elevate your barbering game to the next level.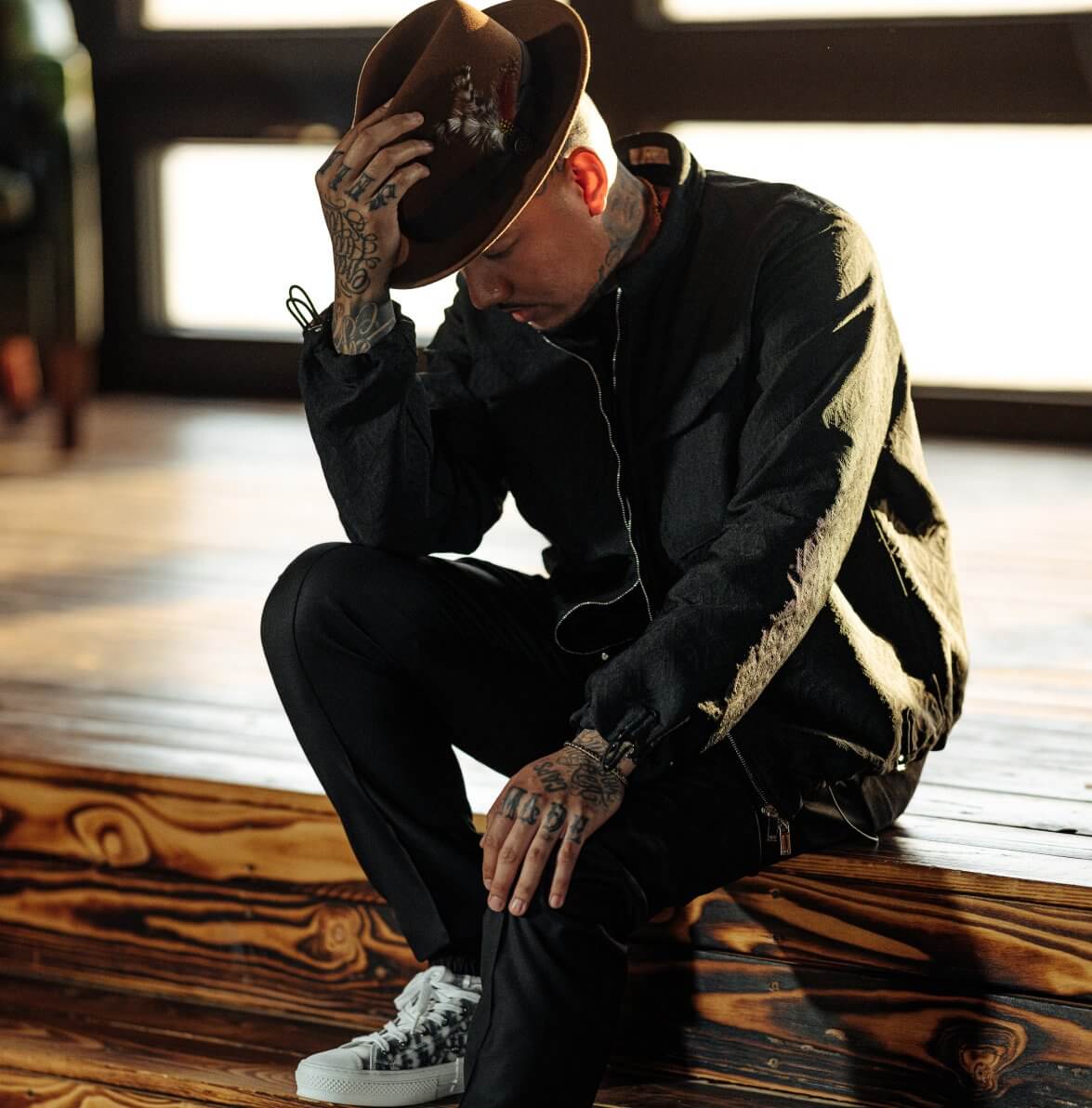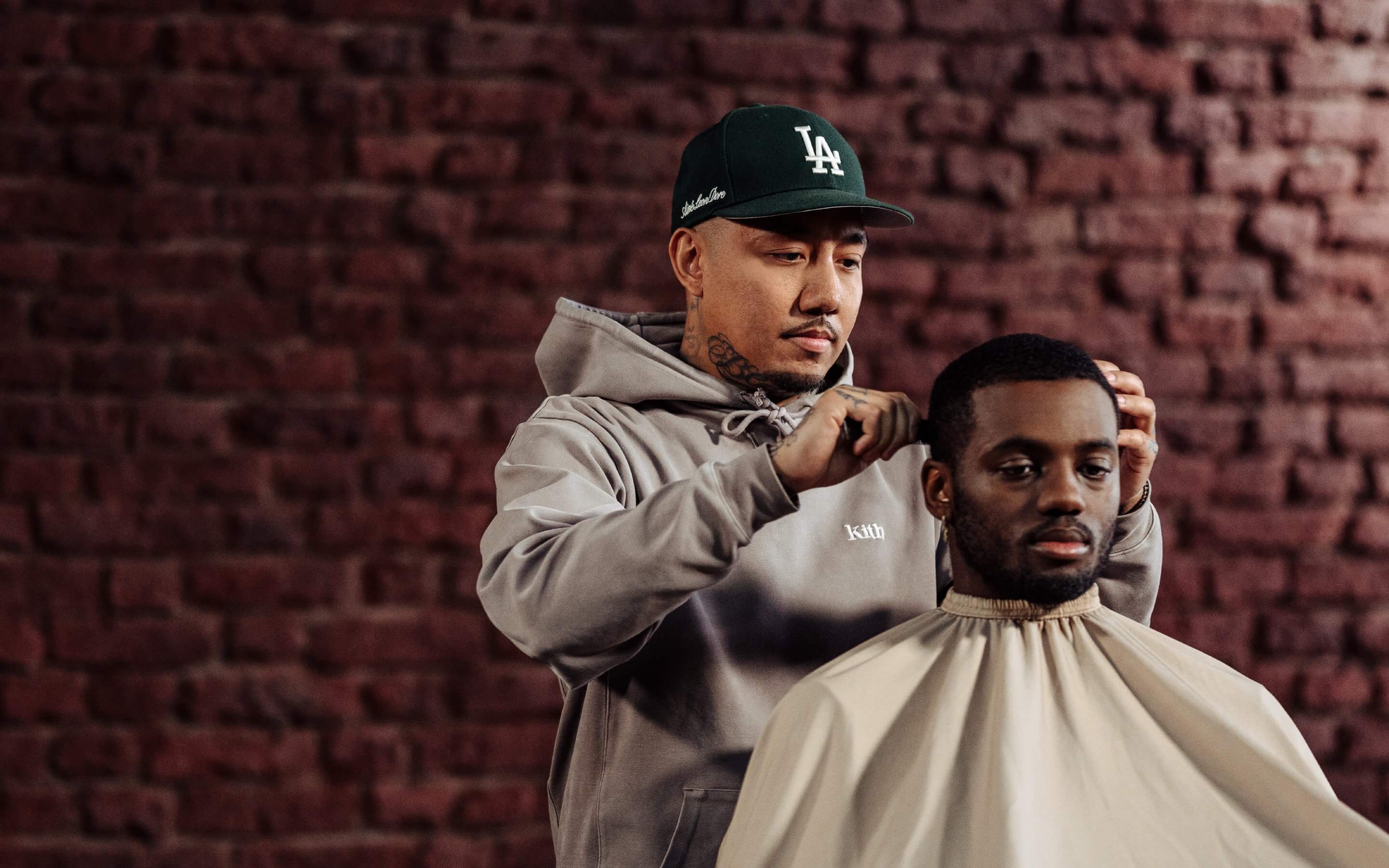 The Business Breakdown by Vince The Barber
2 hours
of unique content
No need to worry, all payments are handled via Stripe or PayPal and your investment will be safe and secure. We don't share any of your information and your data is safe with us.
Your course is available to watch any time you'd like, however many times you'd like. All you need is an internet connection!
14 Day Money Back
Guarantee
If you didn't watch 25% of course material and exceed 14 days from the day of purchase, we will give you a full refund, no questions asked.
Never miss out on flash sales and new barber courses
Subscribe to our newsletter and never miss out on exclusive content, news and promotions.